Harmony with nature is a top priority for us. However, skiing has fallen into disrepute in many places when it comes to sustainability and environmental protection. You have probably heard the accusations before: forests are cleared, animals are deprived of their habitat and energy is literally wasted on snowmaking. No consideration is given to nature, only profit counts.
The accusations paint a very bad picture of cable car companies. As a skier, you might even have a bad conscience. The reality, however, is different and we would be happy to show you what this reality looks like. You will learn how deeply the idea of sustainability is already anchored in our daily activities. You will learn what efforts we are undertaking to make skiing even more environmentally friendly in the future. And you will realise that ecological goals are just as important to us as economic goals.
After all, let's be honest: nature is important for everyone. Even more so for us as a cable car company, since it is the basis of our business. Therefore, we do not only have to but also want to protect this basis above all.For our future generations, and also for ourselves.
On our way to a climate-neutral ski resort
We, the Snow Space Salzburg Cable Car Company, will be climate neutral by the winter season 2025/26. This has even been included as a goal in our corporate strategy. Climate neutral means that our ski operations and all related activities do not emit any additional CO2. We deliberately make do without financial compensation, because we genuinely want to reduce our emissions. For this purpose, we have founded a scientific advisory board and developed a 3-pillar model. Together we will do everything we can to make ecologically acceptable skiing possible for our guests.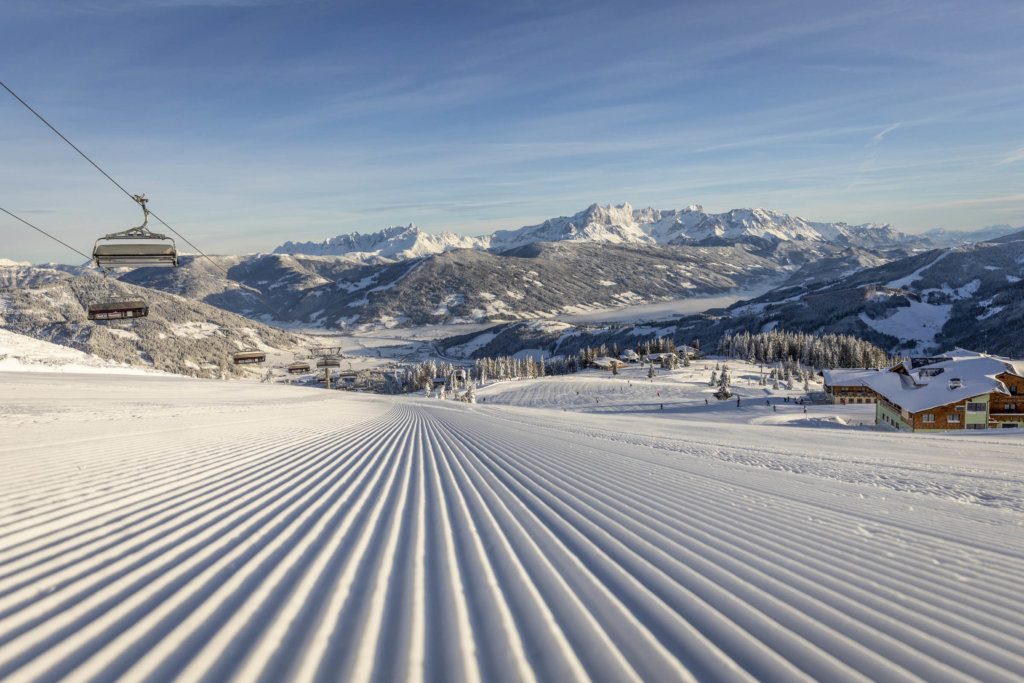 What we are already doing:
We use 100 % green electricity.
When we build new facilities and slopes, our construction plans are accompanied by viable sustainability concepts and are always undertaken with the best possible consideration for the environment.
We offer our ski guests attractive possibilities for a resource-saving arrival and departure (ÖBB/Austrian Railways cooperation, e-fuelling stations at the bottom stations of the cable cars).
In our corporate strategy, we have incorporated ecological goals on an equal footing with economic goals.
We are already working closely with scientific experts on sustainability and environmental protection.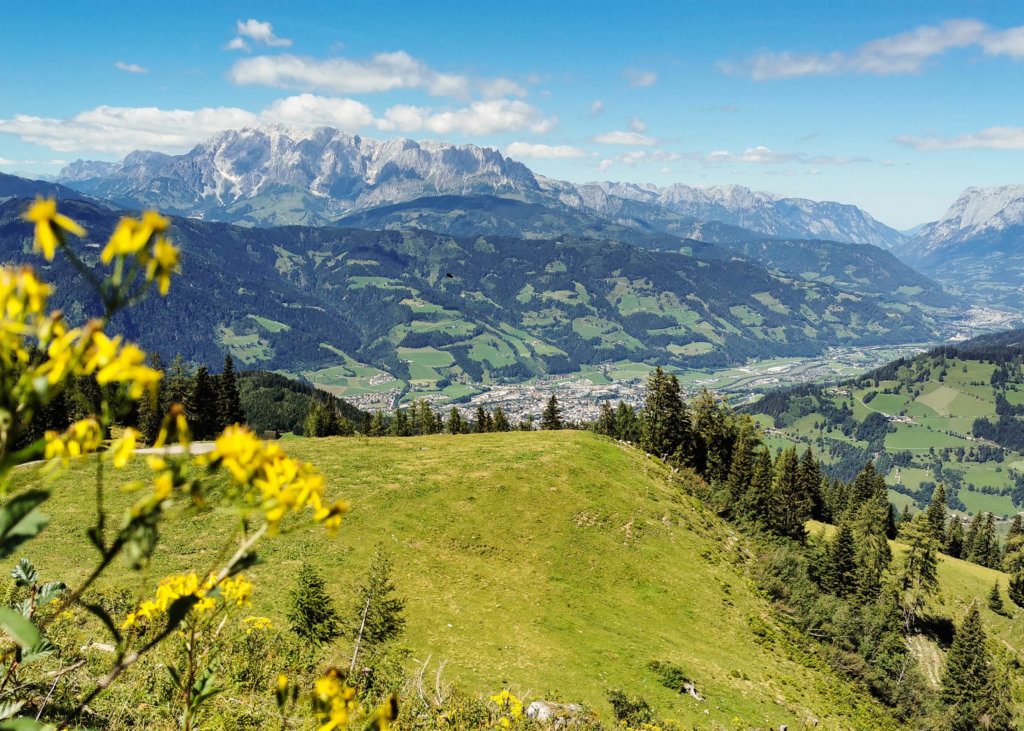 The goals we have set ourselves:
1
Climate-neutral skiing area by the 2025/26 season
We would like to reduce our CO2– emissions even further so that we are considered a "climate-neutral ski area" by the winter season 2025/26. Subsequently, we would like to secure more CO2 through our activities in ecological ski area management than we release through our cable car and piste operations (= climate-positive ski area).
2
In the 2025/26 season, 20% of our guests will travel in a climate-friendly manner.
We cannot achieve this goal without your participation. We are expanding environmentally friendly forms of arrival and departure, such as train connections, as far as we are able to. However, it is up to you if you make use of those offers. But we sure hope you'll give them a try. We will also continue to expand our e-charging stations at the bottom of the lift stations.
3
Transparency and proactive communication
We will communicate openly and honestly with you. We will show you the current situation and inform you about possible solutions. We will also not hide the fact that our options for action end where yours begin. We have developed a comprehensive brochure, we are actively working with the press and this website is one of these measures.
To make sustainable skiing possible for you, we do not just rely on ourselves. We rely on the knowledge of professionals who provide us with their expertise and help us to align our actions in a sustainable way. Our Advisory Board: Environment, Climate and Biodiversity is made up of the following experts: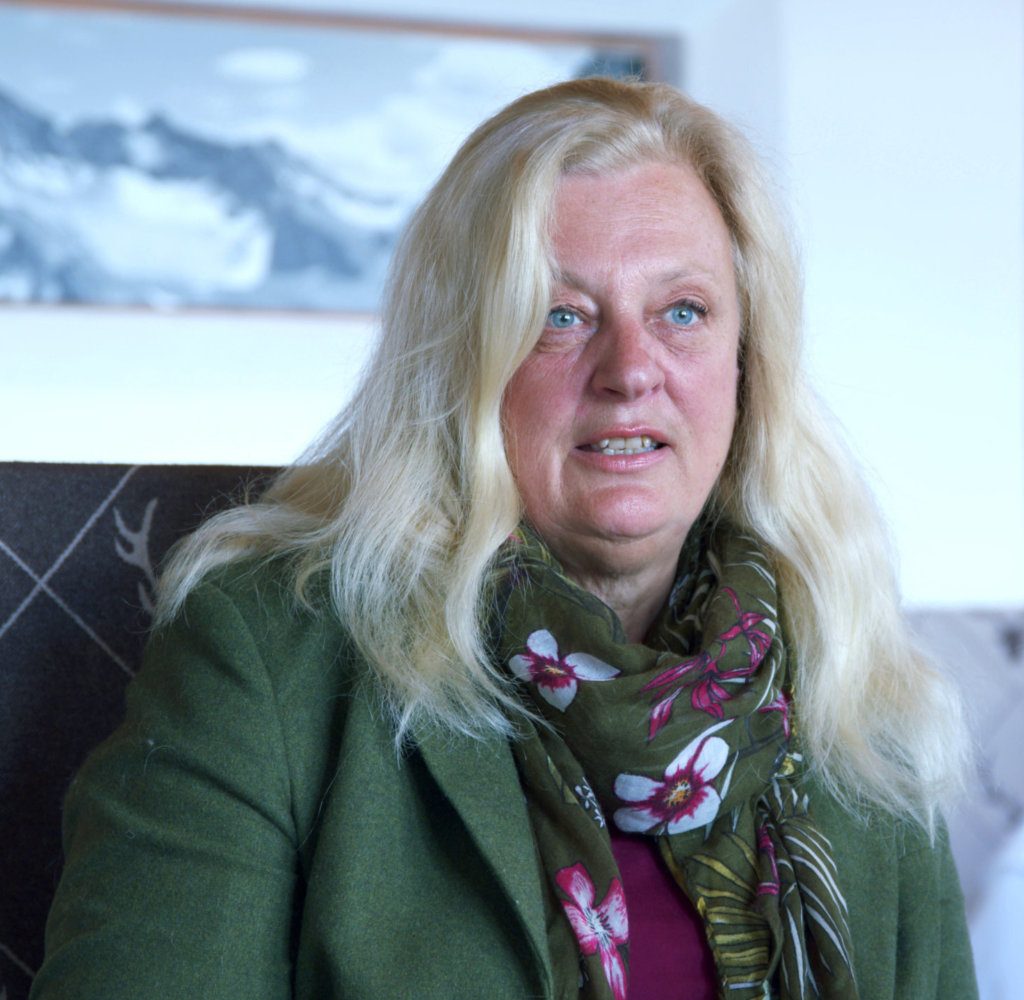 Univ.-Prof.in Dipl.-Ing.in Dr.in Ulrike Pröbstl-Haider
Institute for Landscape Development, Recreation and Conservation Planning at BOKU Vienna
Ulrike Pröbstl-Haider has been involved in research for sustainable, environmentally sound tourism for decades. Her extensive expertise is reflected in all our planning and activities.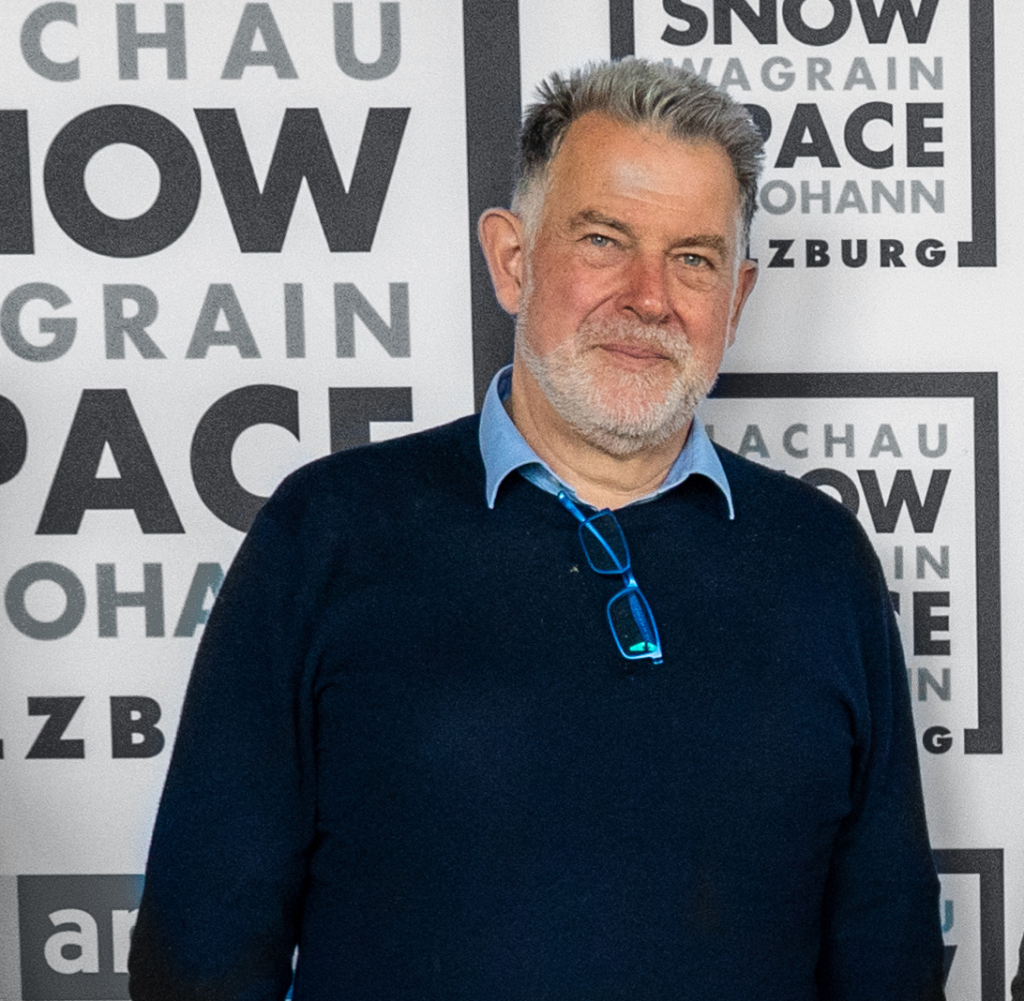 University of Applied Sciences Munich, Faculty of Tourism;
Free University of Bolzano, Destination Management and Development;
Director of the Alpine Research Institute in Bavaria
Thomas Bausch's research focuses on demographic change and climate change in destination management, sustainable tourism and consumer behaviour in tourism. His expertise is particularly relevant regarding guest behaviour and the design of our proposal.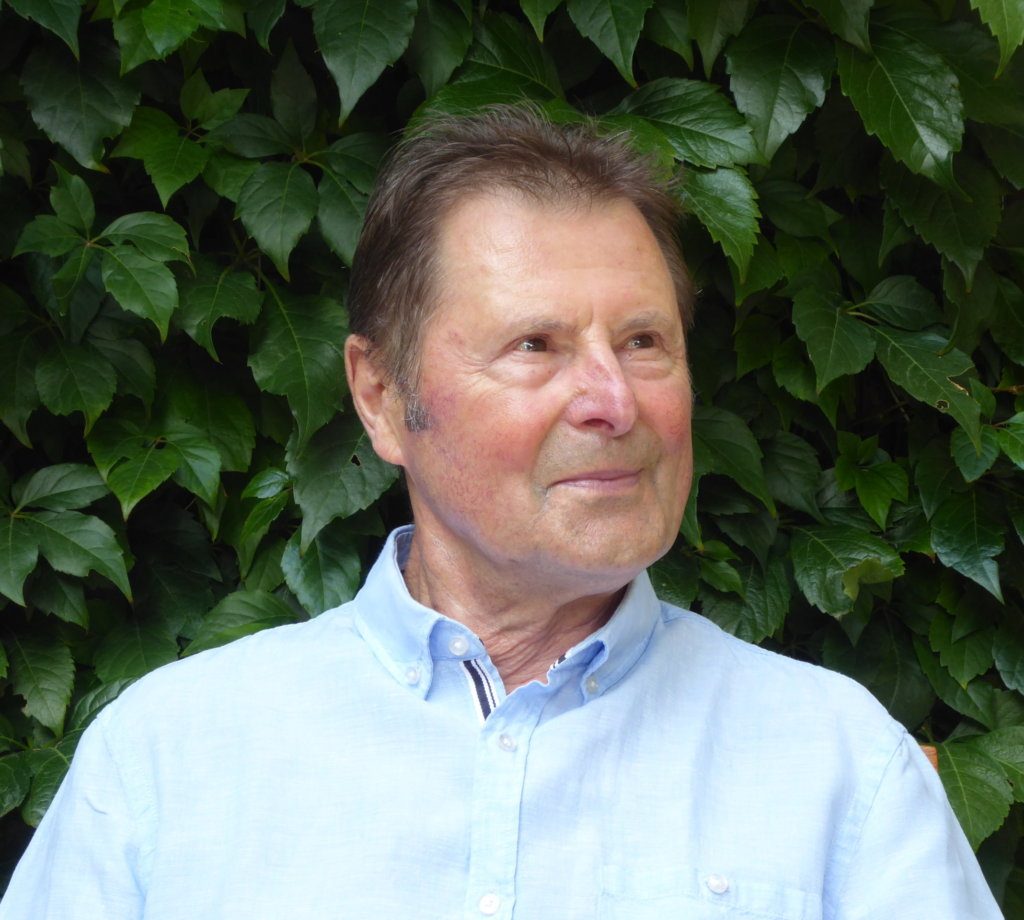 Prof. em. Dr. Florin Florineth
Institute of Engineering Biology and Landscaping, BOKU Vienna, Emeritus
Florin Florineth is an expert in vegetation engineering and landscaping in the Alpine region. His expertise is mainly applied to the planning of ski slopes and facilities and is a perfect partner regarding practical implementation by landowners.
Together with our expert advisory board, we have developed a 3-pillar model. This 3-pillar model ensures that we cover all our areas of influence and it also structures our strategies and projects. The aim is to make our entire ski area management sustainable.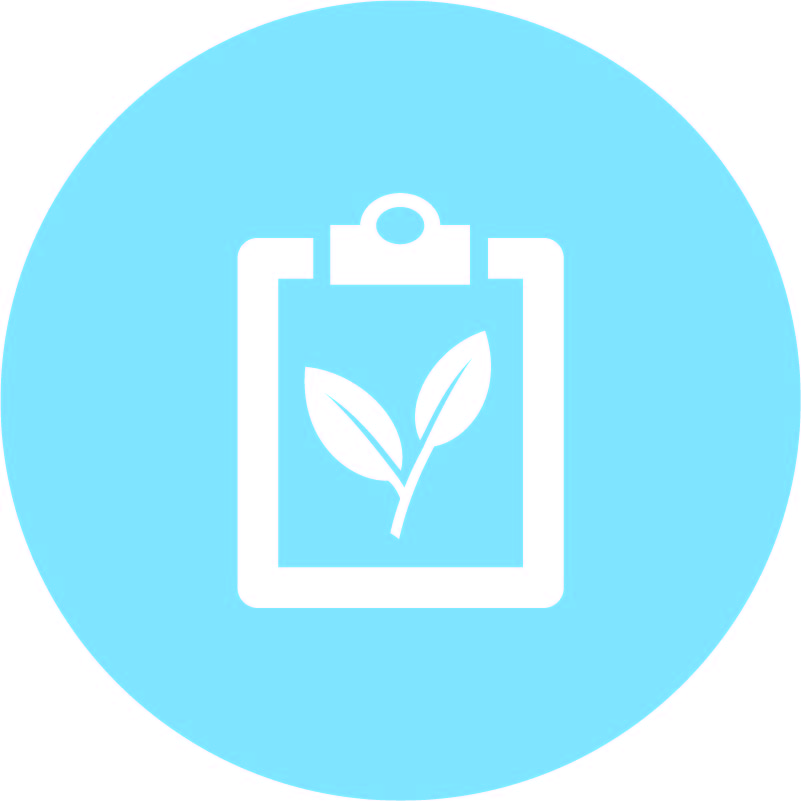 Ecology in
the ski area
How can we positively shape the ski slopes as a habitat for flora and fauna? How can we minimise the negative impact of ski operations on the ecosystem?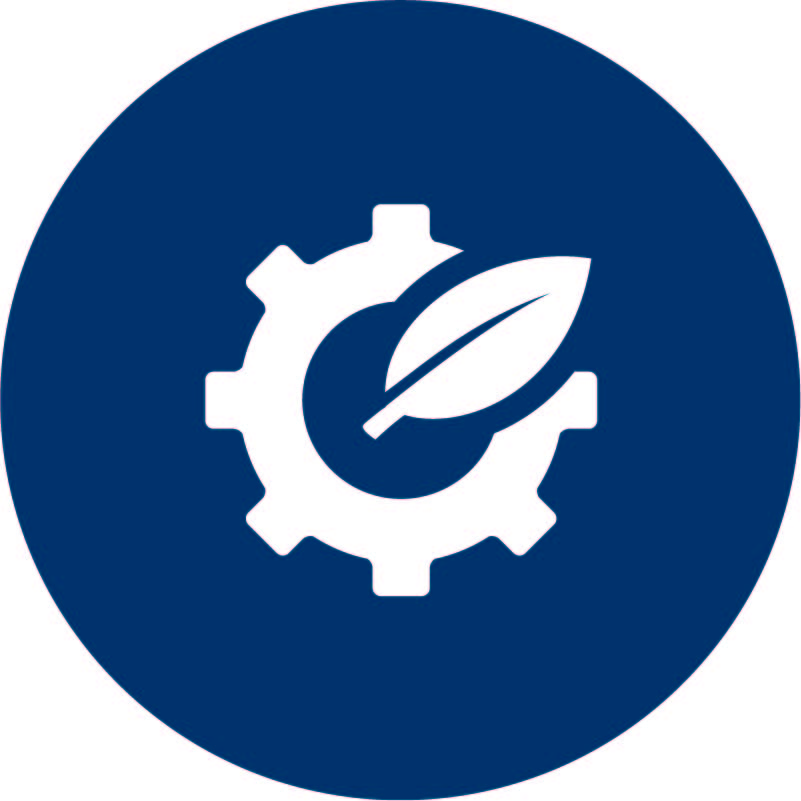 Technical
environmental protection
How can we organise our daily operations (cable car operation, snowmaking, grooming, etc.) in such a way that our carbon footprint is minimised?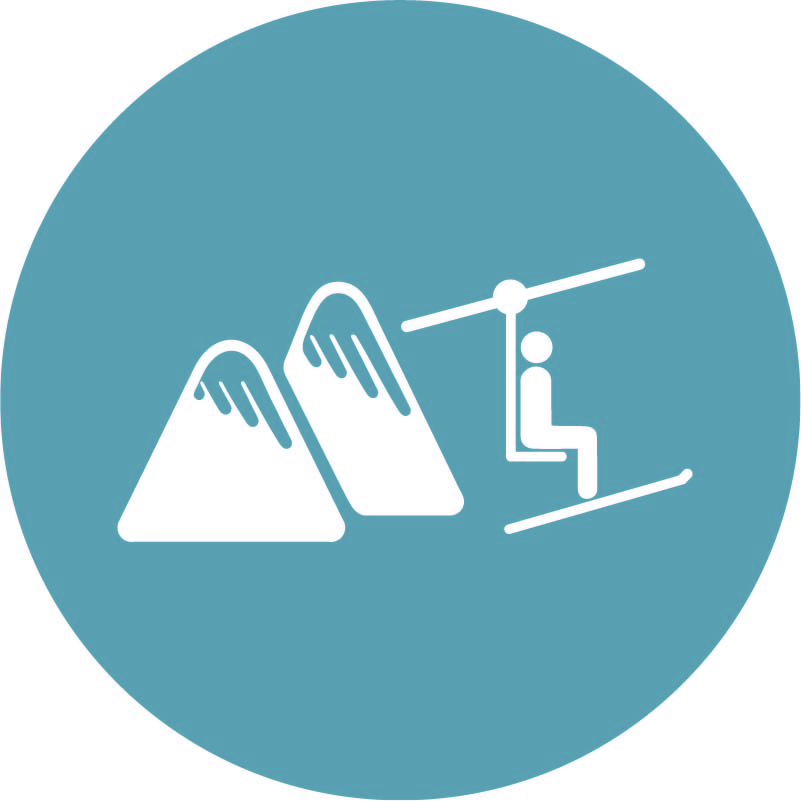 Guest
behaviour
How can we help our ski guests to have a sustainable skiing holiday?
CO2 balance of the Snow Space Salzburg Cable Car Company
In order to be able to determine where savings in CO2 emissions are possible, we must of course first know what the current situation is. That is why we have carried out a comprehensive survey of the CO2 emissions of our operation. One thing we would like to say in advance: One day of skiing at Snow Space Salzburg produces 2.3 kg of CO2. This corresponds to 2.5 washing cycles in a washing machine or the production of a "lady steak" from 180 g of beef. You can find out here what we did with the CO2-balance results, what other insights we gained and how the CO2 emissions of a skiing holiday compare to other types of holidays.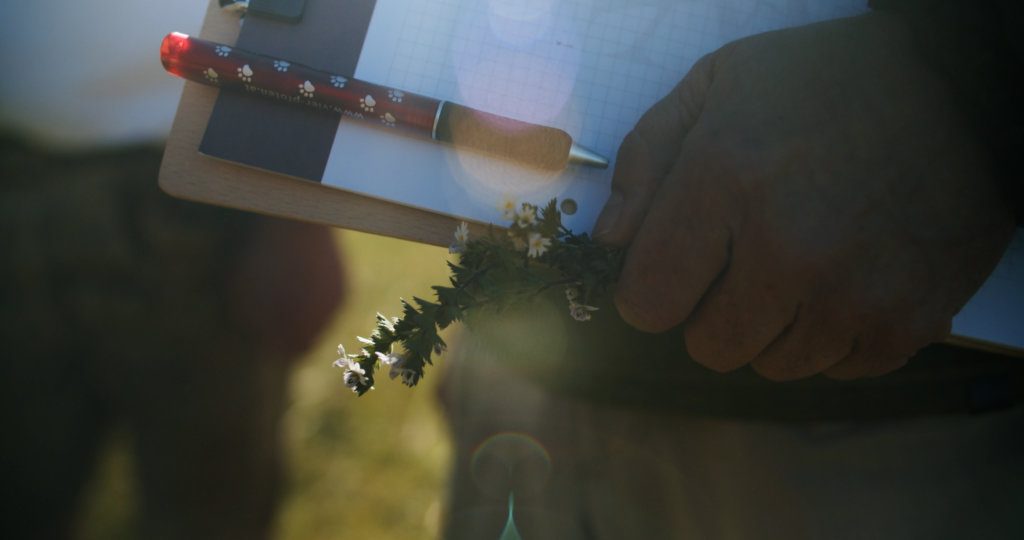 We are proud to be involved in "Respect your Borders" , which is a joint initiative of the province of Salzburg with tourism, nature conservation, hunters and sports. The aim is to secure a protected habitat for plants as well as animals and not to damage it with people's leisure activities or tourism.